Win Free Art to Celebrate My New Site!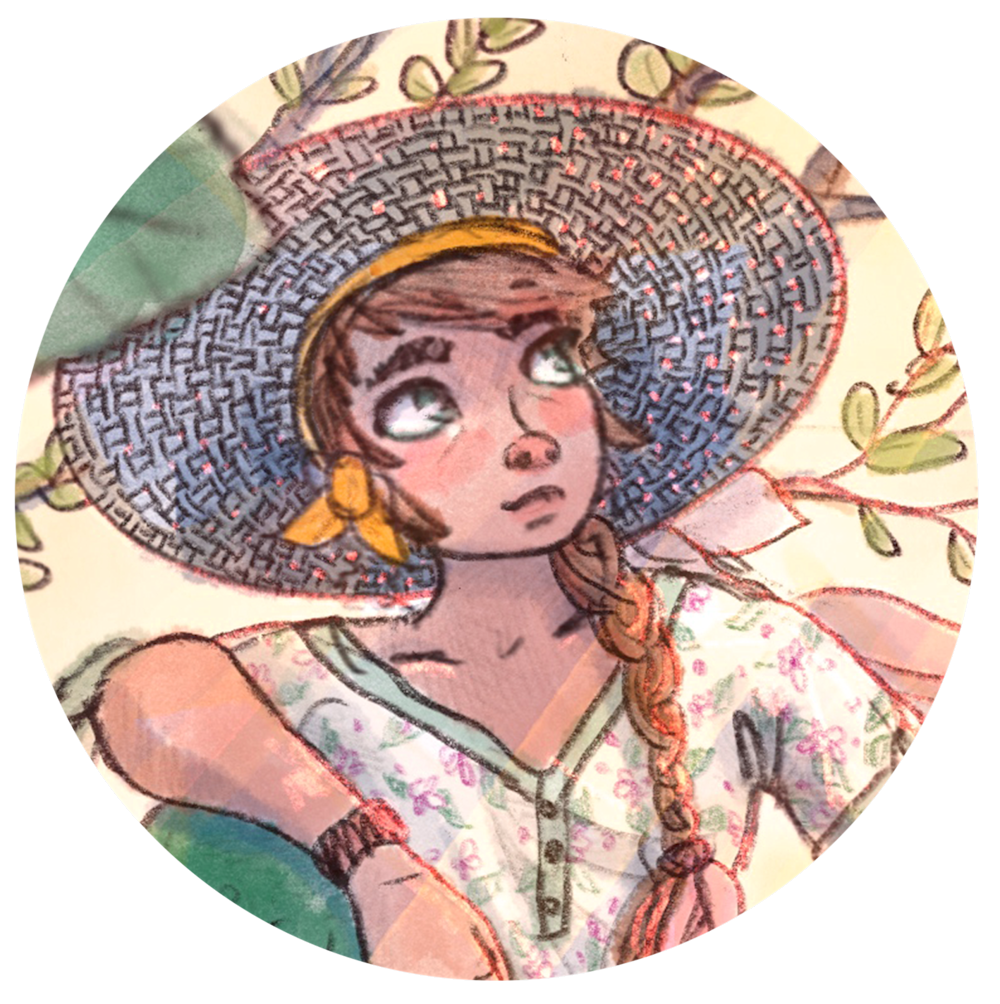 The Giveaway is now over, but I'll be running more in the future! Sign up for my mailing list below if you'd like a notification for the next one!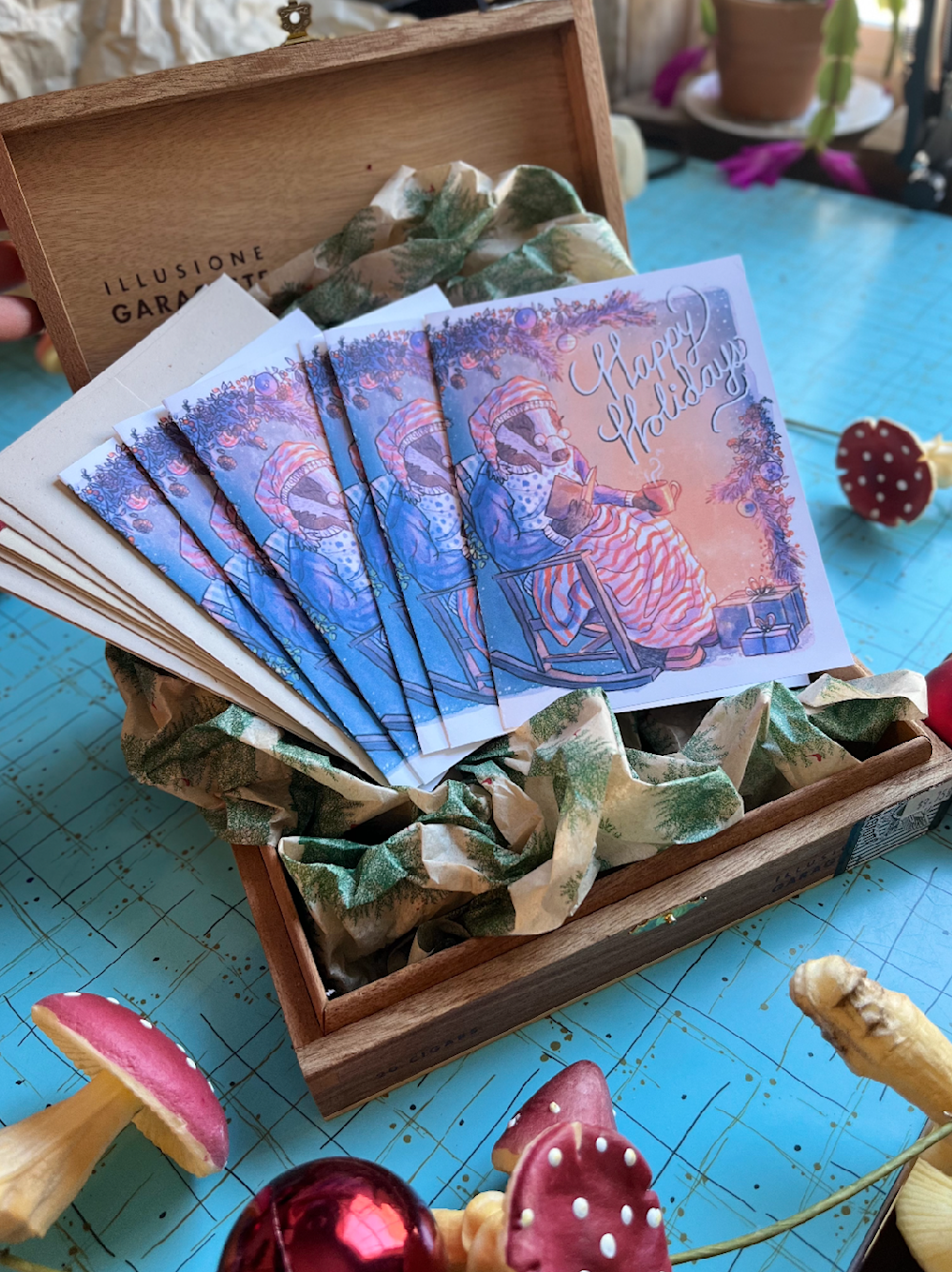 I'll follow up with an email to confirm joining my Newsletter. If you don't see a confirmation email, check your spam folder.
Want to see more of my art?